About Looney Lizard (Me)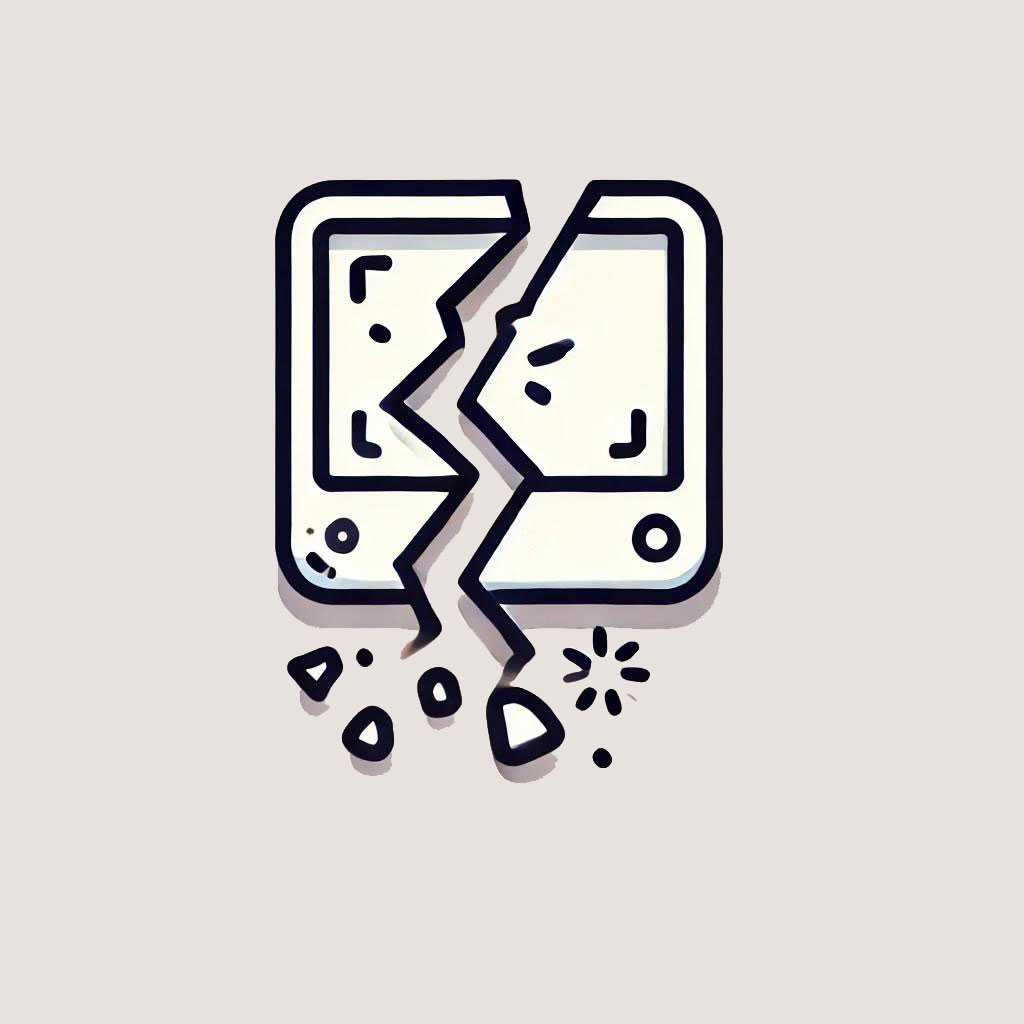 Hi my name is Sherrie and I would like to welcome you to my website Looney Lizard Creations.
This is an exciting time for Looney Lizard Creations not only will I be releasing more unique and exciting card designs, but I will also be offering other services such as invitations, announcements and wedding stationary. So make sure you come back and visit Looney as the site will be changing regularly.
Each item is carefully handmade to order
Looney Lizard Creations is only small (just me!), but that's not a bad thing. It means that these cards are not mass produced in some factory but are made by a real person ensuring each card is carefully handmade and unique. It also means that as valued customers you will receive a very personal and professional service which is far more flexible than high street stores. For example I offer free personalisation's that you can edit on the product page, additionally if you see a card you like but want it in a different colour or for a different occasion than is listed, just send me an email or change the wording to suit your occasion!
All my handmade cards are carefully handmade using good quality materials and great care is taken to ensure each and every card I make is to the highest standard, as I consider each of my cards as a little piece of art.
So if you're going to say it with a card, then say it with a Looney Lizard Creations Handmade card, you'll be glad you did!
A special thanks
I would like to take this opportunity to also thank my husband, Piers for all his effort and time spent on making my wonderful and fun website. If you would like to find out more about my husband's company digital-zest.com. (He has no excuses to update his site now that mine is finished!) or other clients he provides web media for, please click on his link.
I do hope you like your handmade purchase as much as I enjoyed making it.
Sherrie x